Take you to the Song Law Firm.
Philosophy and the Team
Having been focusing on the research and practice in the field of criminal law, the Guangdong Song Law Firm sticks to the forefront of criminal defense and is committed to becoming the most trusted and respected criminal law firm in this practice area.
Partners and lawyers of Song Law Firm are outstanding leaders among the younger generation in the field of criminal defense. Song lawyers graduated from first-class law schools at home and abroad. In addition to a Law degree, some of them even hold a second degree in Literature, Accounting, Finance, etc. Song lawyers are able to use multiple foreign languages, including English, Japanese, etc., as working languages.
Awards and Honors
Song Law Firm's professional achievements have been highly recognized by the legal profession. Song lawyers have obtained various professional awards, including:
● Mr. Fuxin Song was awarded "ALB Top 15 Litigators in China" by Asian Legal Business (the award is known as the Oscars of the legal profession)
● "Best Debater" of the 2nd Municipal-Level Debating Contest Between Public Prosecutors and Lawyers of Guangzhou (Ms. Xiaoyue Li)
● "Best Debater" of the 4th Provincial-Level Debating Contest Between Public Prosecutors and Lawyers of Guangdong (Ms. Xiaoyue Li)
● Supreme People's Court "Top 10 Cases of People's Court, 2021" (Case of securities fraud by Kangmei Pharmaceutical)
● The High People's Court of Guangdong Province "Top 10 Cases of People's Court in Guangdong Province, 2021" (Case of securities fraud by Kangmei Pharmaceutical, Case of pyramid selling activities by Yun Lian Hui)
● The First Prize for Classic Cases of Foreign-related Legal Services in Guangdong, 2014-2018 (the first extradition case between China and Germany-Case concerning extraditing Arndt Matthias Schabert)
● Top 10 Cases of Guangdong Lawyers, 2018
● Classic Case of Guangdong Lawyers, 2019
● Top 10 Classic Cases of Innocence Defense in China, 2019 (Case of contract fraud by Guoqiang He)
● The First Prize and Gold Medal Recommendation Award for Guangzhou Lawyers Legal Service Product Competition, 2021&2022
● Multiple "Practice Achievement Awards" and "Theoretical Achievement Awards" issued by the Guangzhou Bar Association, successively from 2013 to 2021
Experience and Skills
Song Law Firm adopts an integrated management mode. Insisting that each case shall be handled by a team, Song lawyers strive for the best results of each case by gathering the experience and wisdom of all while enhancing efficiency. Song lawyers are often able to discover oversighted evidence vulnerabilities, or deviations in the application of the law and the logic of prosecution, and thus to reverse the outcome of the case.
Handling each case with a positive attitude, Song lawyers are good at obtaining favorable evidence and grasping the initiative of defense. In cases applying the leniency system for admitting guilt and accepting punishment, Song lawyers are proficient in negotiating for the lowest possible sentencing results.
Song Law Firm values the integration of Criminal Law theories and defense practices. Song lawyers take the lead in applying the latest Criminal Law theories, especially the three-level theory, on the defense for innocence and mitigating punishment, which breaks the shackles of the old conviction model and renders valid arguments beyond expectations for many major controversial cases. Song lawyers know well how to properly integrate humanity and reasoning into defense opinion, triggering the resonance of the judges, which could effectively mitigate the defendant's guilt to be established.
Song Law Firm redefines the mode of trial defense, emphasizes the role of court questioning and cross-examination, which could greatly improve the time proportion of these two court sessions and fully present the favorable facts and evidence to the Court. Song lawyers have been constantly improving their defense skills, including the ability to question, cross-examine and debate in court. For significant and complicated cases, pre-trial simulation and discussion would be carried out to ensure the best performance in court.
Business and Innovation
Song lawyers continue to innovate and practice. In addition to traditional criminal defense projects, Song Law Firm is the first in the profession to carry out new criminal law projects, such as foreign-related criminal defense, criminal crisis management, corporate compliance non-prosecution, criminal-civil cross cases and administrative-criminal cross cases.
In the field of foreign-related and cross-border criminal defense, Song Law Firm is one of the most experienced law firms in China, and has taken the lead in handling cases of extradition and transfer of sentenced persons. Song Law Firm has published a number of widely influential practical articles such as "Analysis of the Gists and Strategies of Defense in Cross-border Crime". The Embassies and Consulates of Germany, Japan, the United States, Australia, Canada, Colombia and etc. in China have either employed Song Law Firm to serve as their criminal legal counsels, or recommended Song Lawyers as defense lawyers for the country's nationals under prosecution in China.
In 2013, Song Law Firm innovatively proposes the concept of "criminal crisis management" to handle forthcoming criminal charges facing its clients in advance. Song Law Firm has provided criminal crisis management plans to many well-known companies, executives, celebrities, and government personnel, and thus accumulated a substantial number of successful cases.
Song Law Firm is the first to handle corporate compliance non-prosecution projects. When the Supreme People's Procuratorate launched the compliance reform pilot program for enterprises involved in criminal cases, Song Law Firm took the lead to represent such enterprises.
Song Law Firm has accumulated rich experience in effectively applying to the procuratorates for the application of the compliance non-prosecution system, and in establishing sophisticated criminal compliance system for enterprises involved. Cases handled by Song Law Firm have all successfully passed the examination of the third-party organizations and the procuratorates, and eventually won non-prosecution decisions. Such compliance reform effectively ensured the benign development of these enterprises as well.
Criminal-Civil Cross Cases has always been the strength of Song Law Firm. Song lawyers know well how to integrate various legal departments and skillfully utilize the relationship between different litigation procedures to formulate the best litigation strategy or solution.
Administrative-Criminal Cross Cases is another innovative project of Song Law Firm. In criminal cases with pre-placed administrative investigation, such as securities and futures cases, tax-related cases, environmental pollution case, etc., experienced Song Lawyers, intervene in advance in administrative procedures including investigation, hearing, and litigation, to resolve possible criminal charges or minimize their adverse impacts on forthcoming criminal cases.
Publications and Lectures
Since 2013, Song Law Firm has been publishing articles through its WeChat public account "宋氏律师事务所"to summarize their case-handling experiences. Each article belongs to one of the following series: practice summaries, criminal law articles, defense skills, case-handling notes, lawyer essays, and comments on popular cases, etc. Besides, Song lawyers have published a number of highly popular monographs, such as I Am a Defense Lawyer, Thorough Defense: Thinking Guides & Case-Handling Skills, Comprehensive Cross-Examination: Thinking Guides & Case-Handling Skills.
Song Law Firm also holds lectures and salons on criminal techniques on a regular basis, which launching a column "Song Lectures" on its official website to provide video recordings of such lectures. By sharing experience with fellow lawyers, Song Law Firm promotes knowledge exchange and the specialization of criminal defense, which has received numerous accolades from its peers.
Law and Technology
Song Law Firm is always attentive to the technicalization of legal profession, and it highly values the integration of technology and law. It utilizes the Internet and other technical means to enhance the efficiency and accuracy of legal services.
In 2020, Song Law Firm invested in the research and development of "壹卷" criminal defense intelligent system, which integrates the case-handling experience and habits of Song lawyers through all these years. It is an innovation as the first intelligent legal system designed for criminal defense lawyers nationwide. It is widely influential and significantly promotes the intelligentization and technicalization of the domestic criminal defense profession.
Responsibility and Concern
Song Law Firm has continuously assumed social responsibility. It sponsors poor left-behind children in Guizhou and northern Guangdong for schooling on a yearly basis, and undertakes a consistent number of legal aid cases each year. Song lawyers exhibit a sense of responsibility and humane concern of criminal defense lawyers of the new era, while saving precious human lives and liberty. It has won the respect of the legal profession and the general public alike.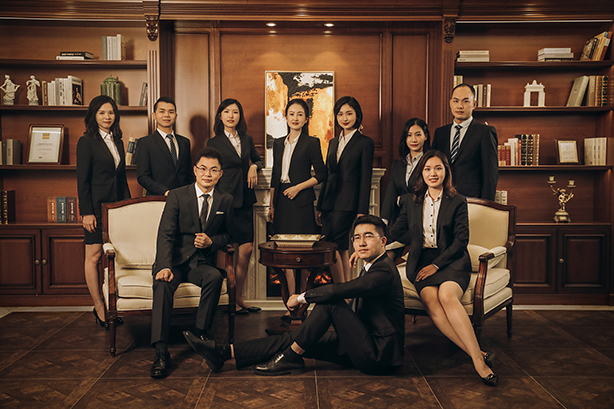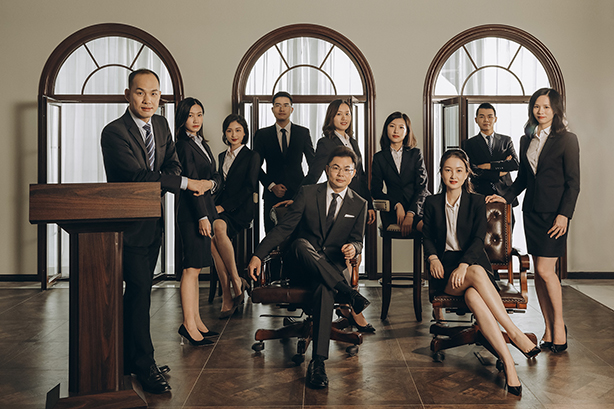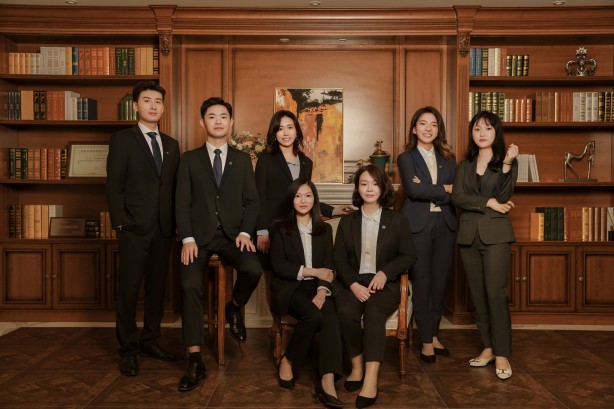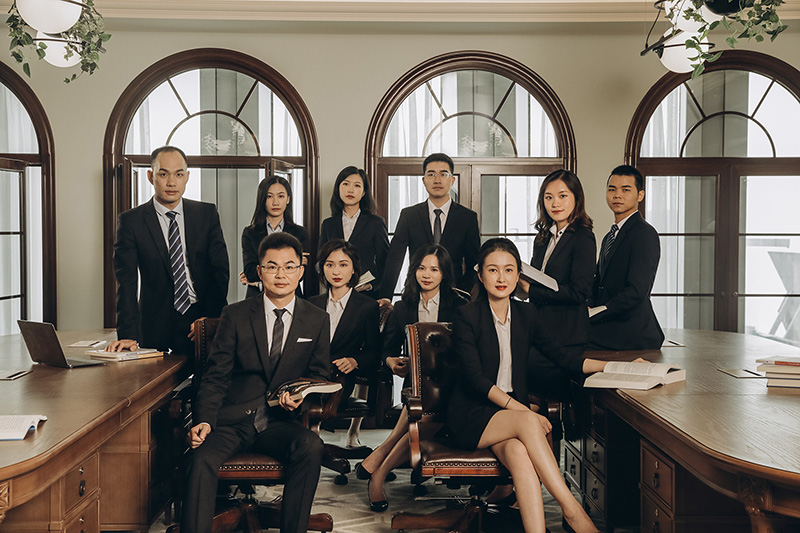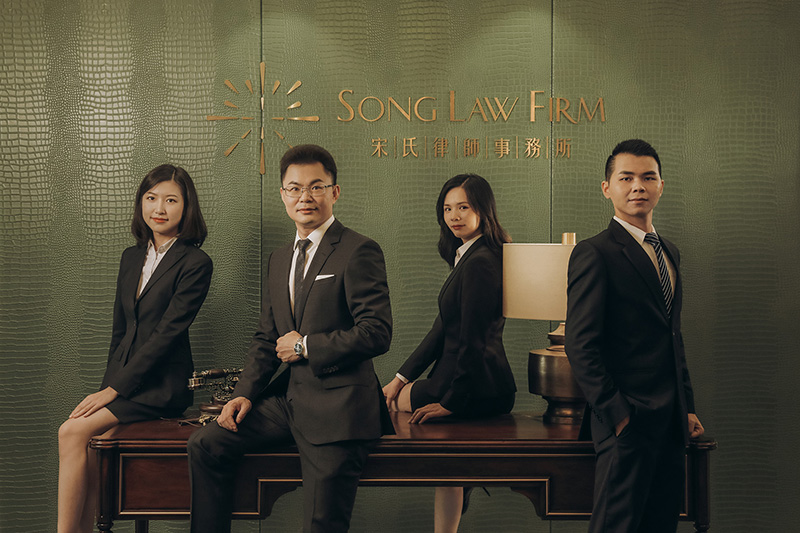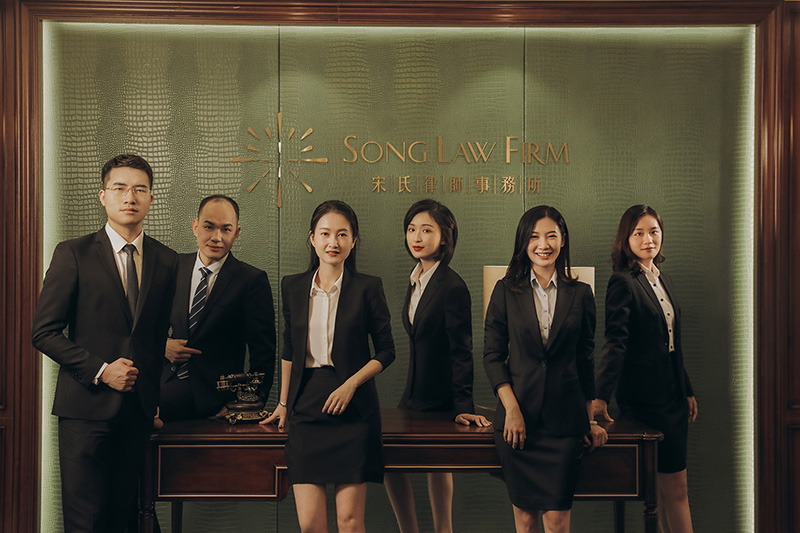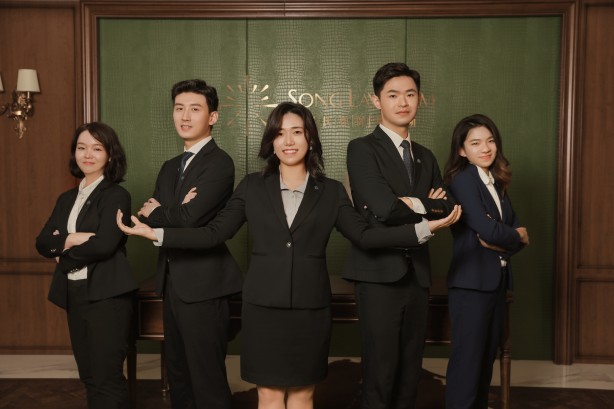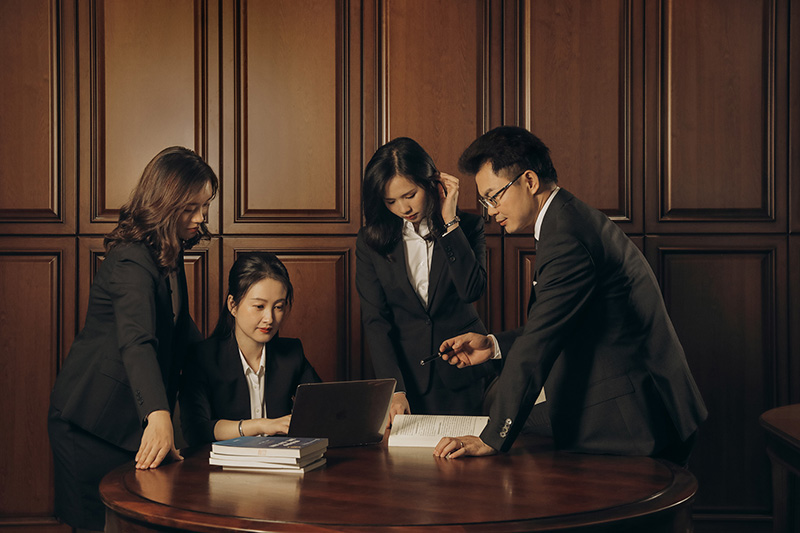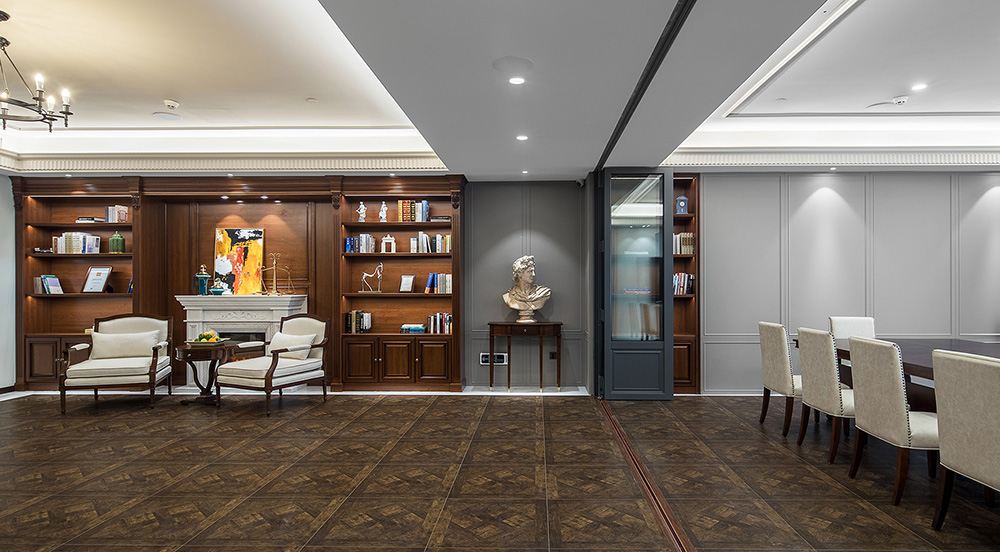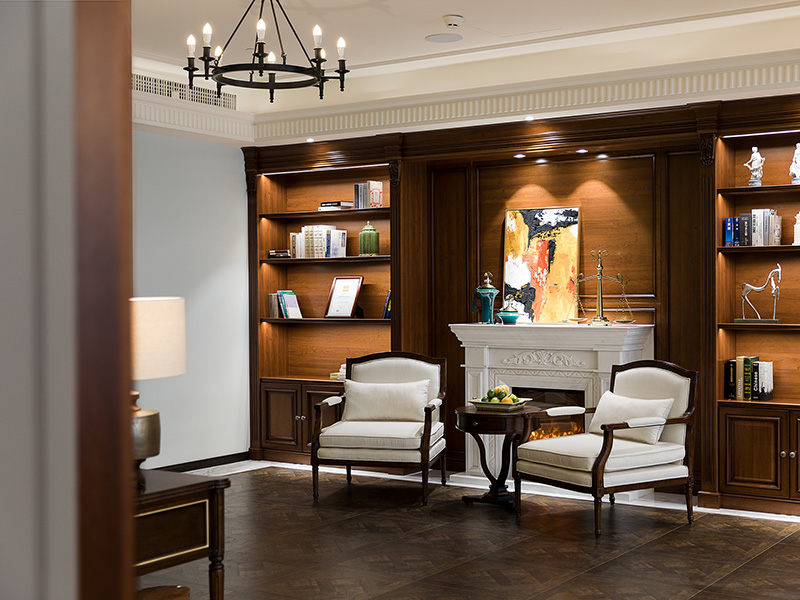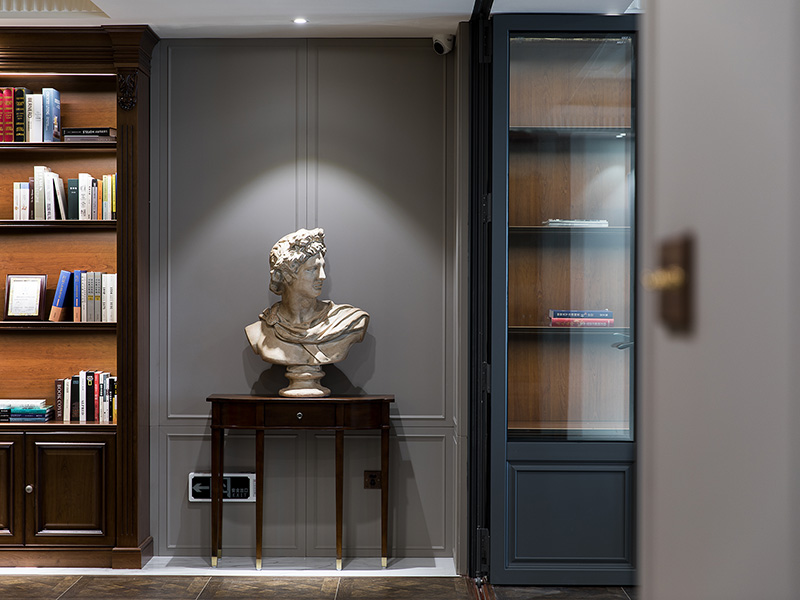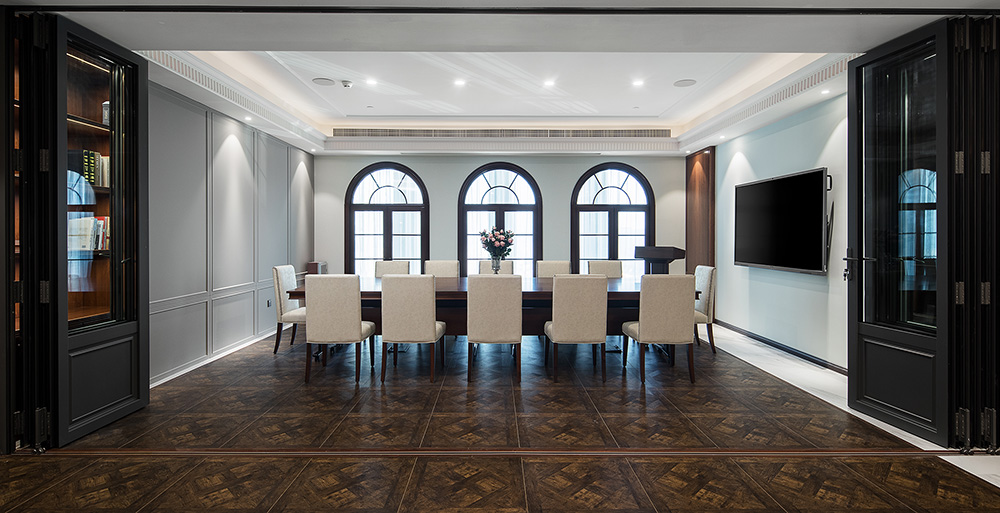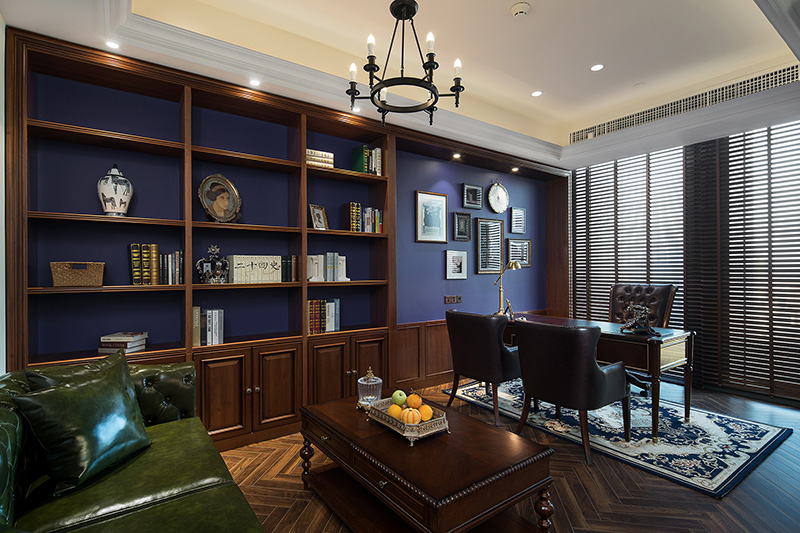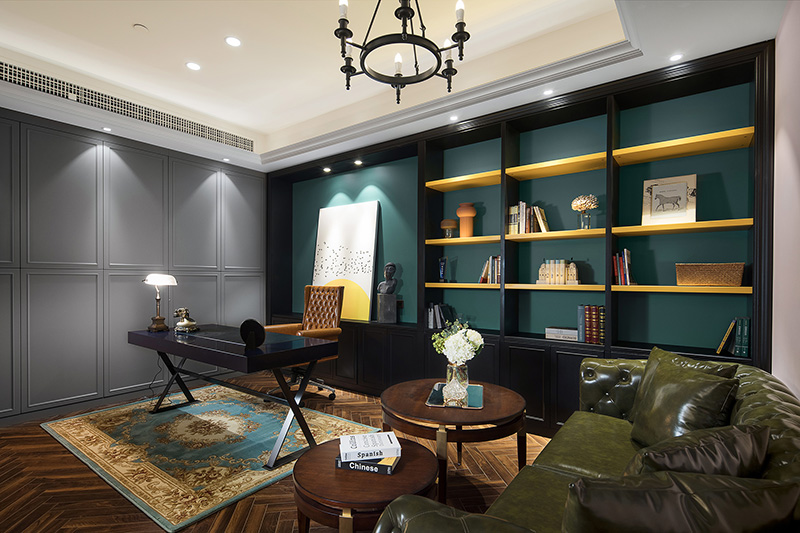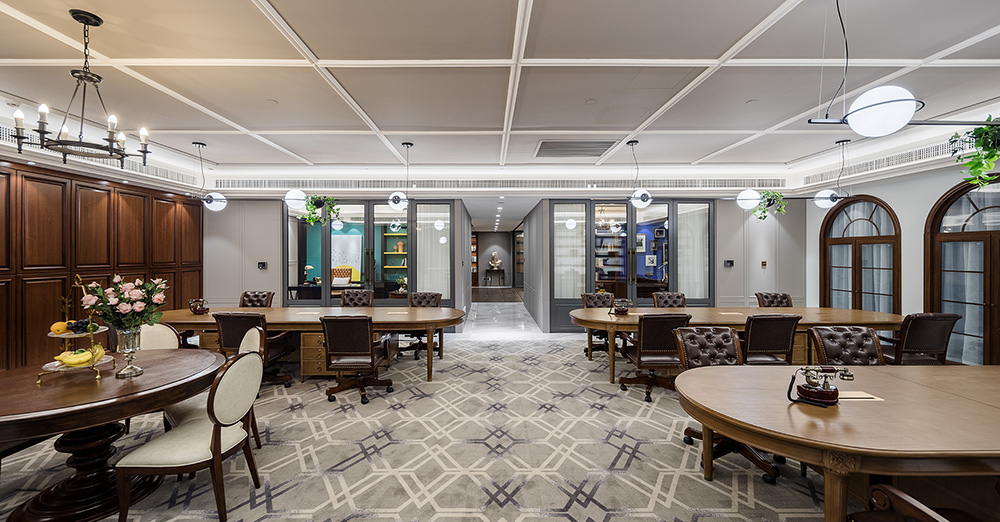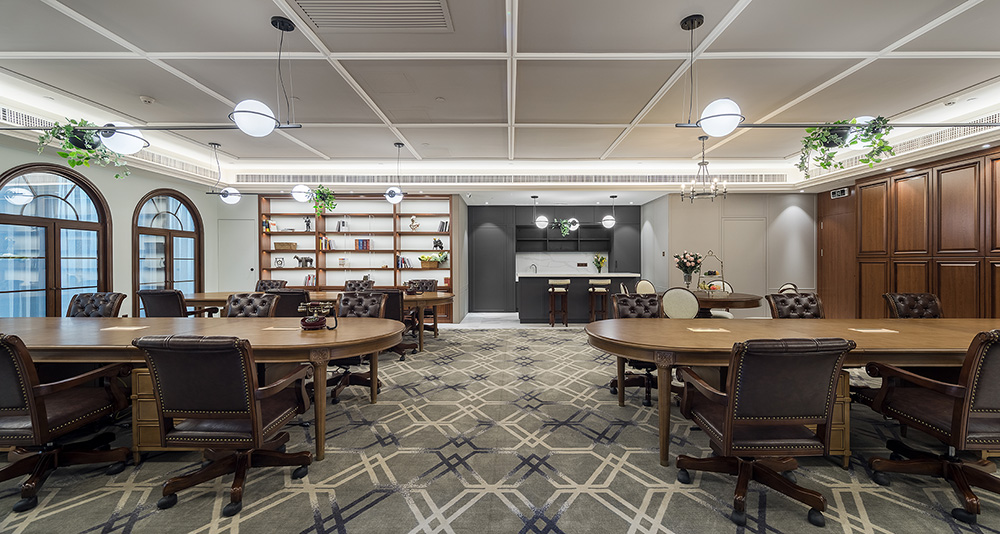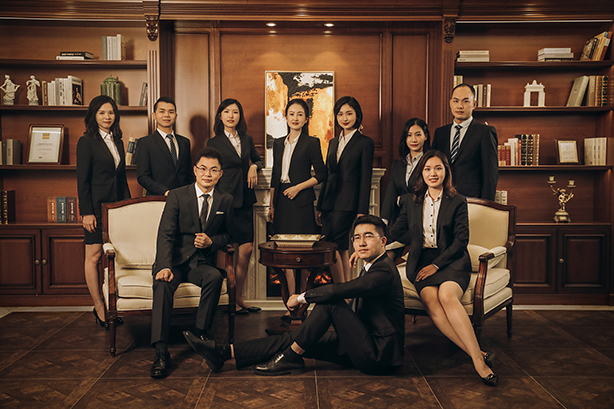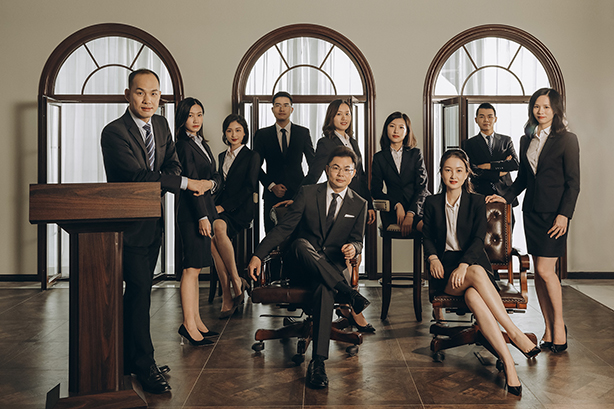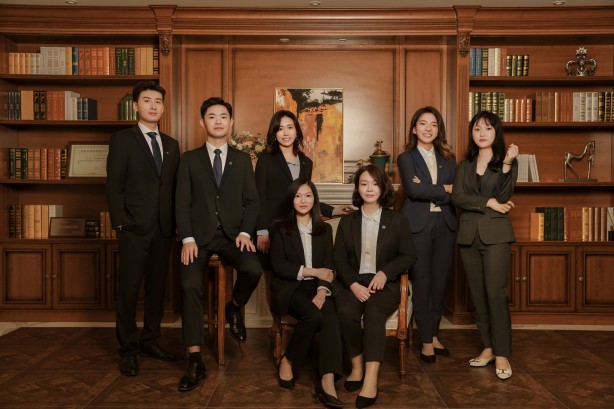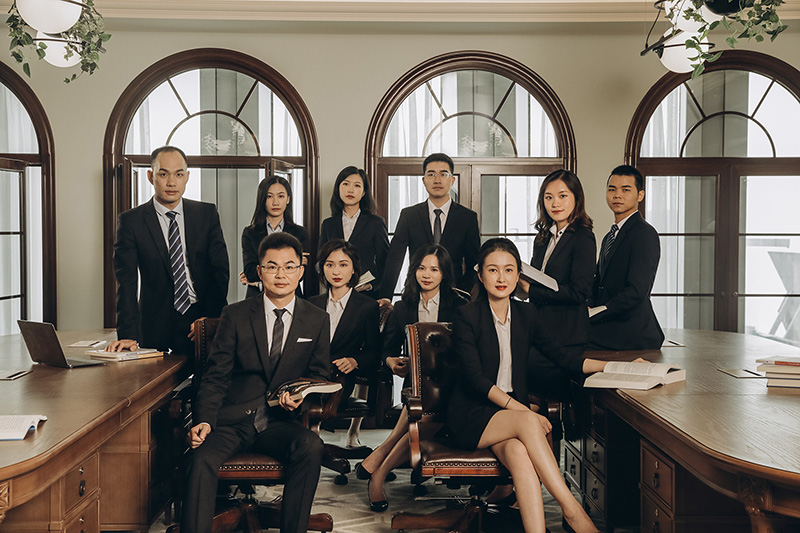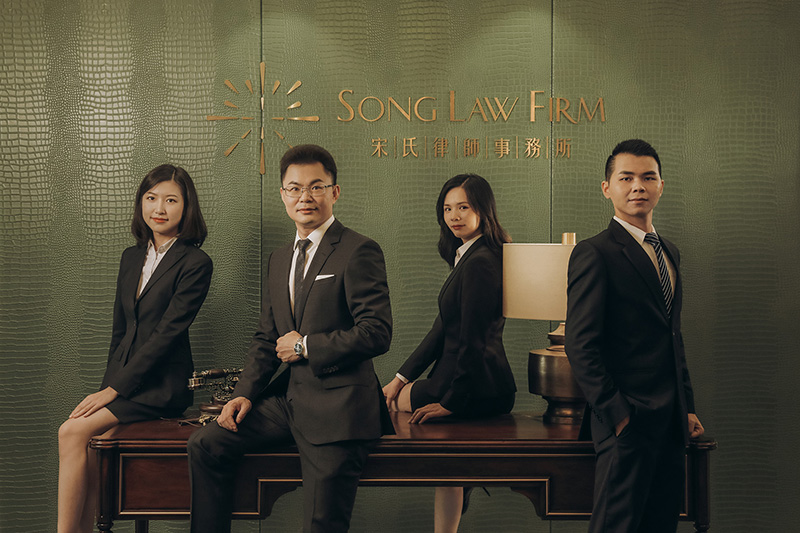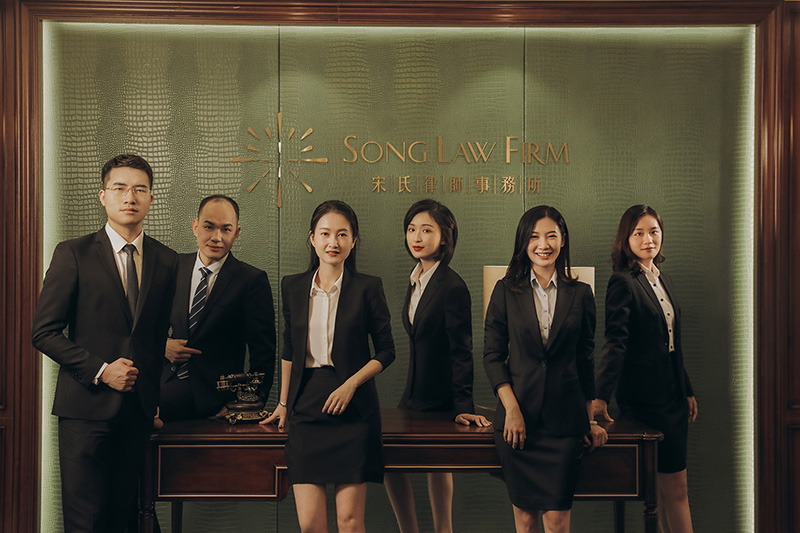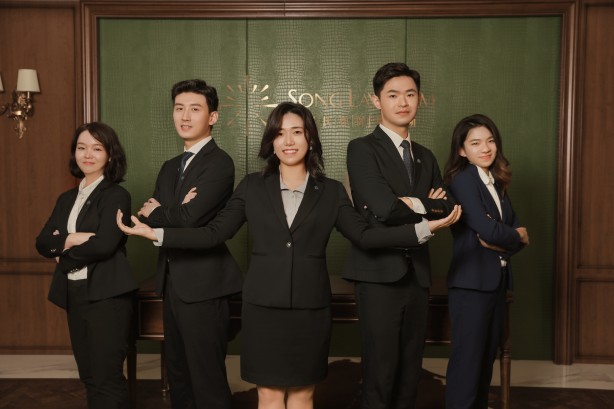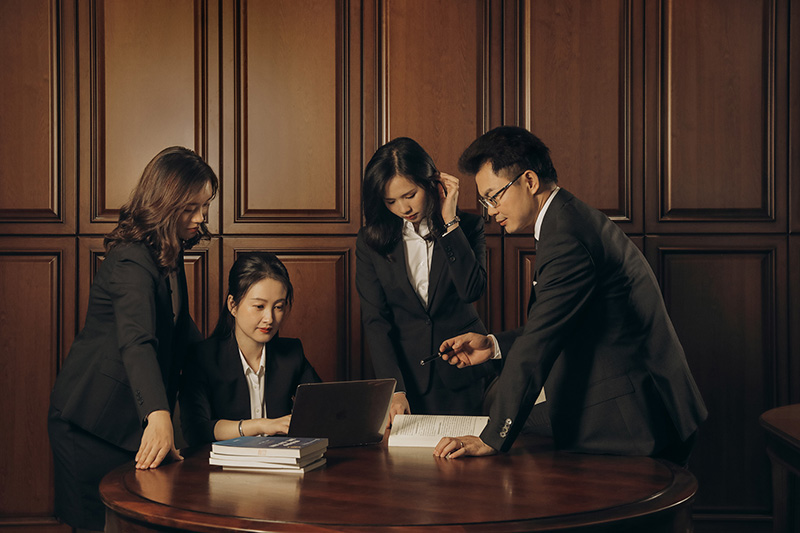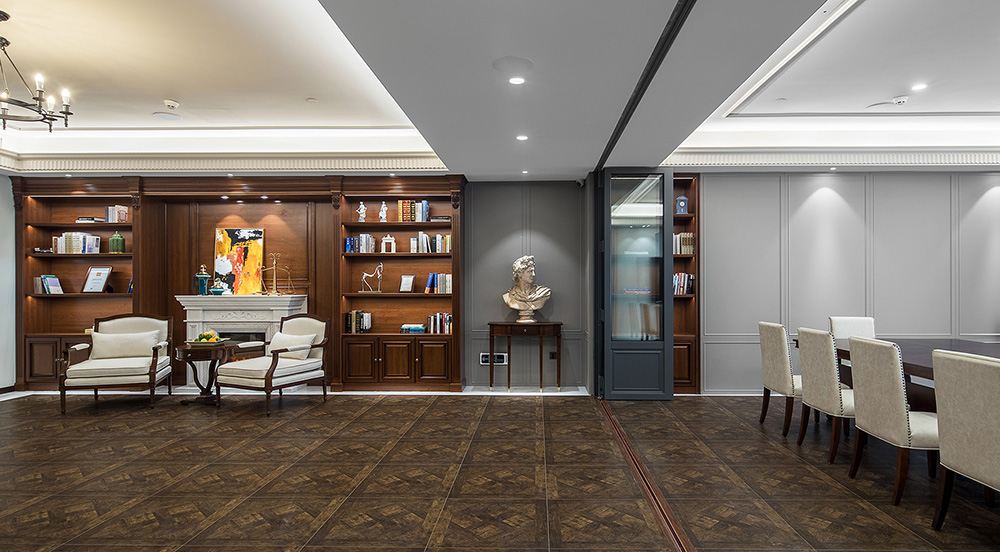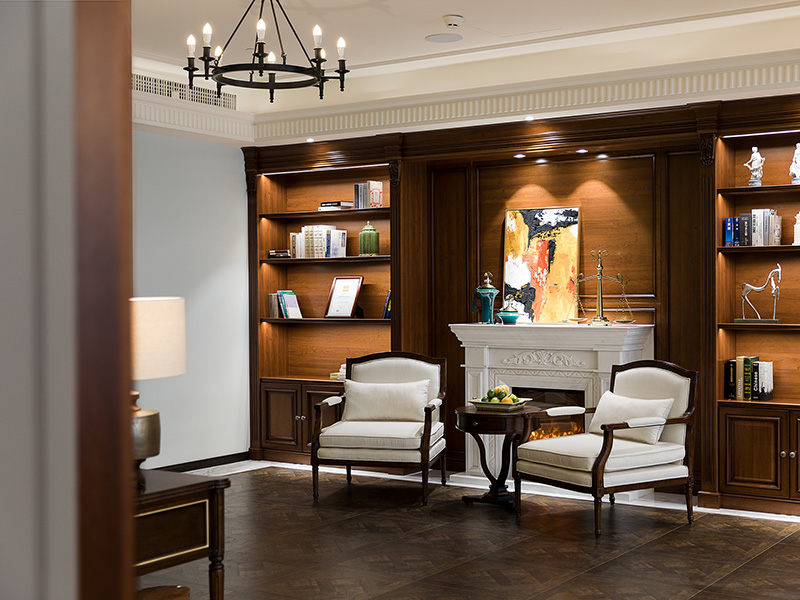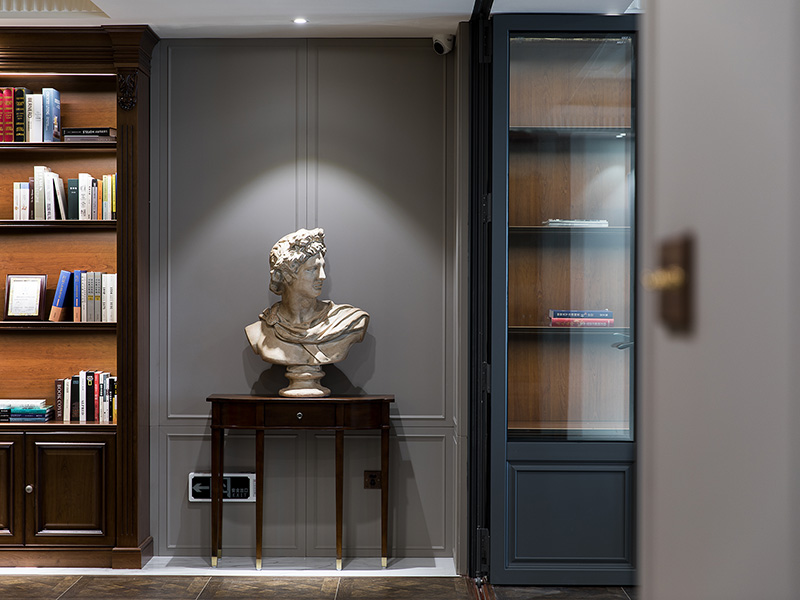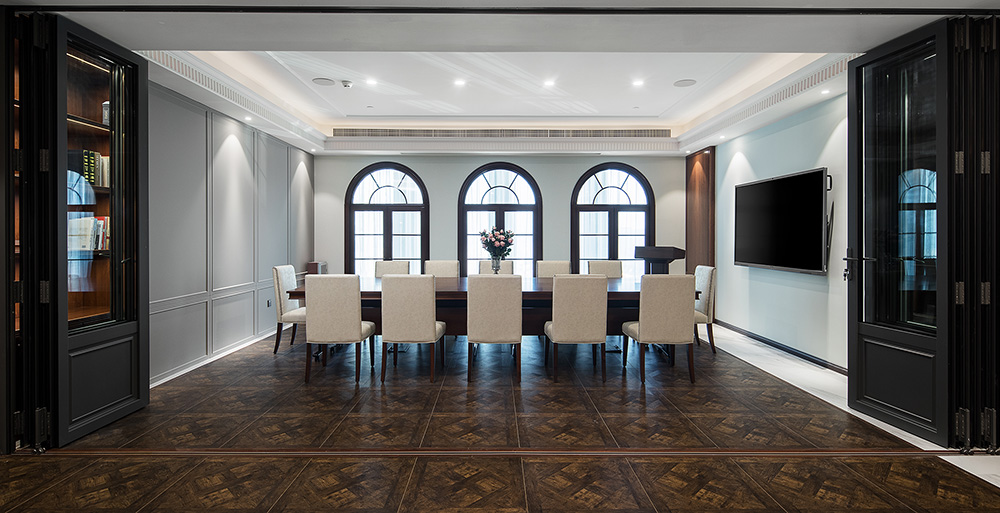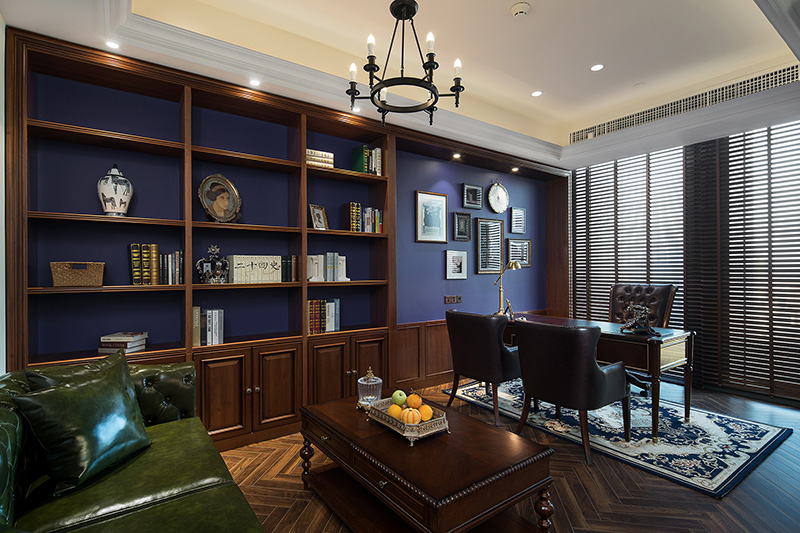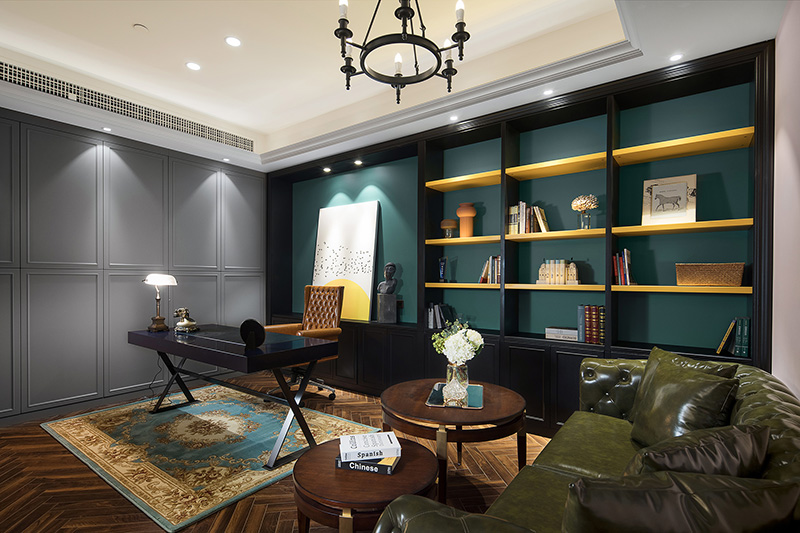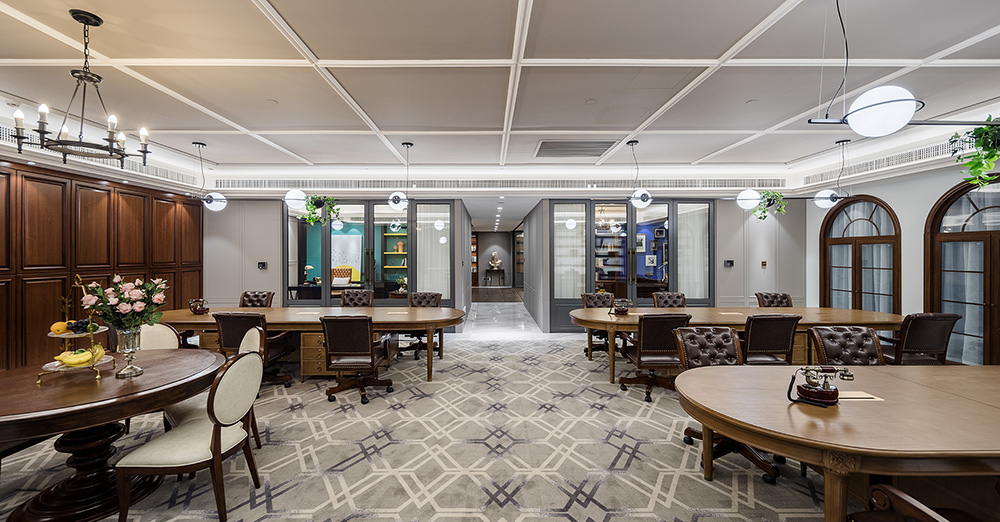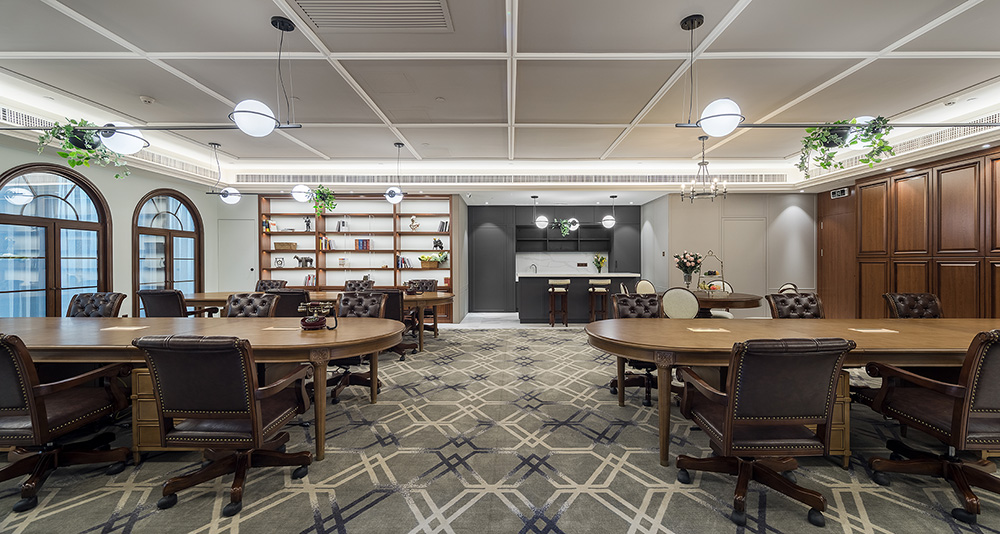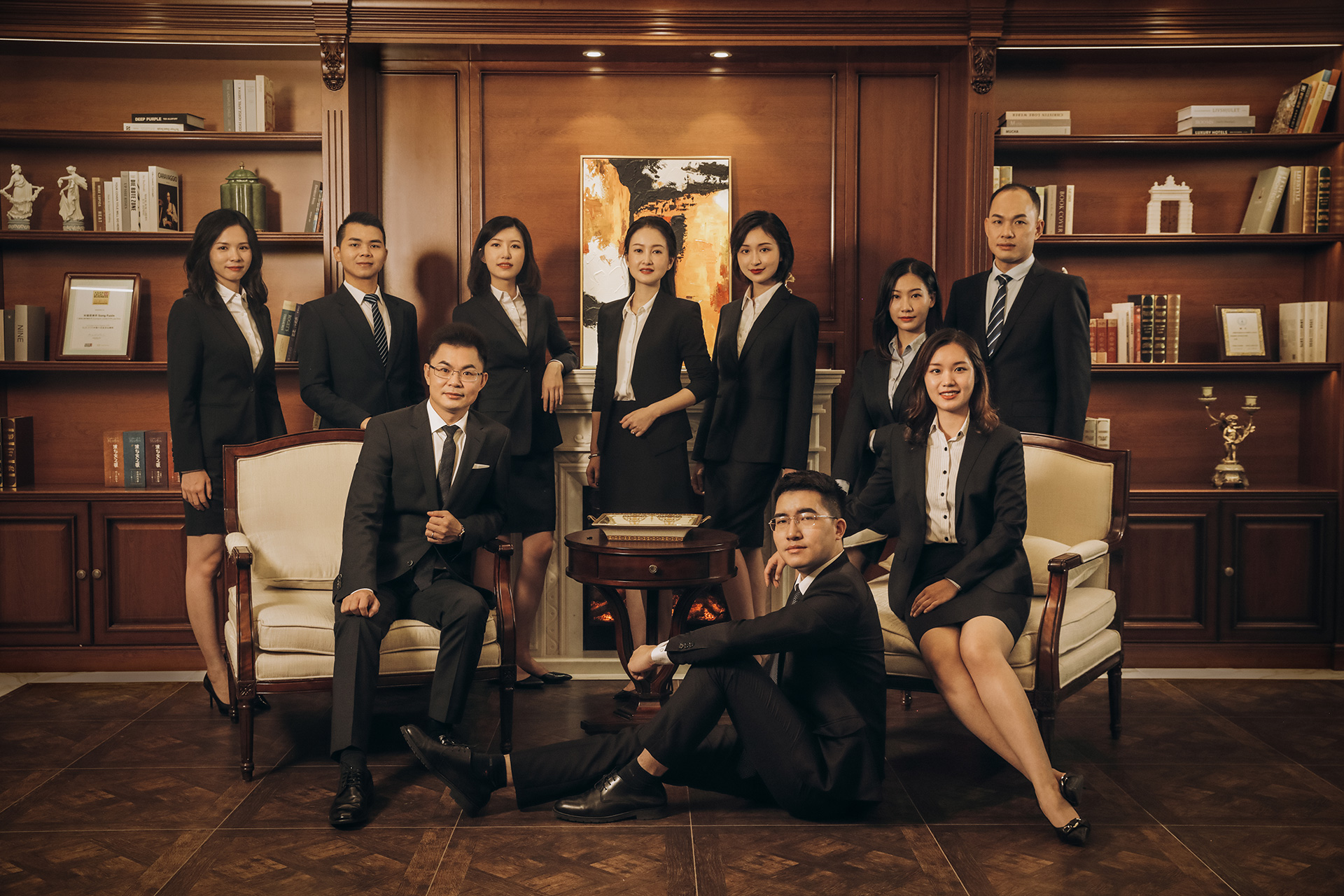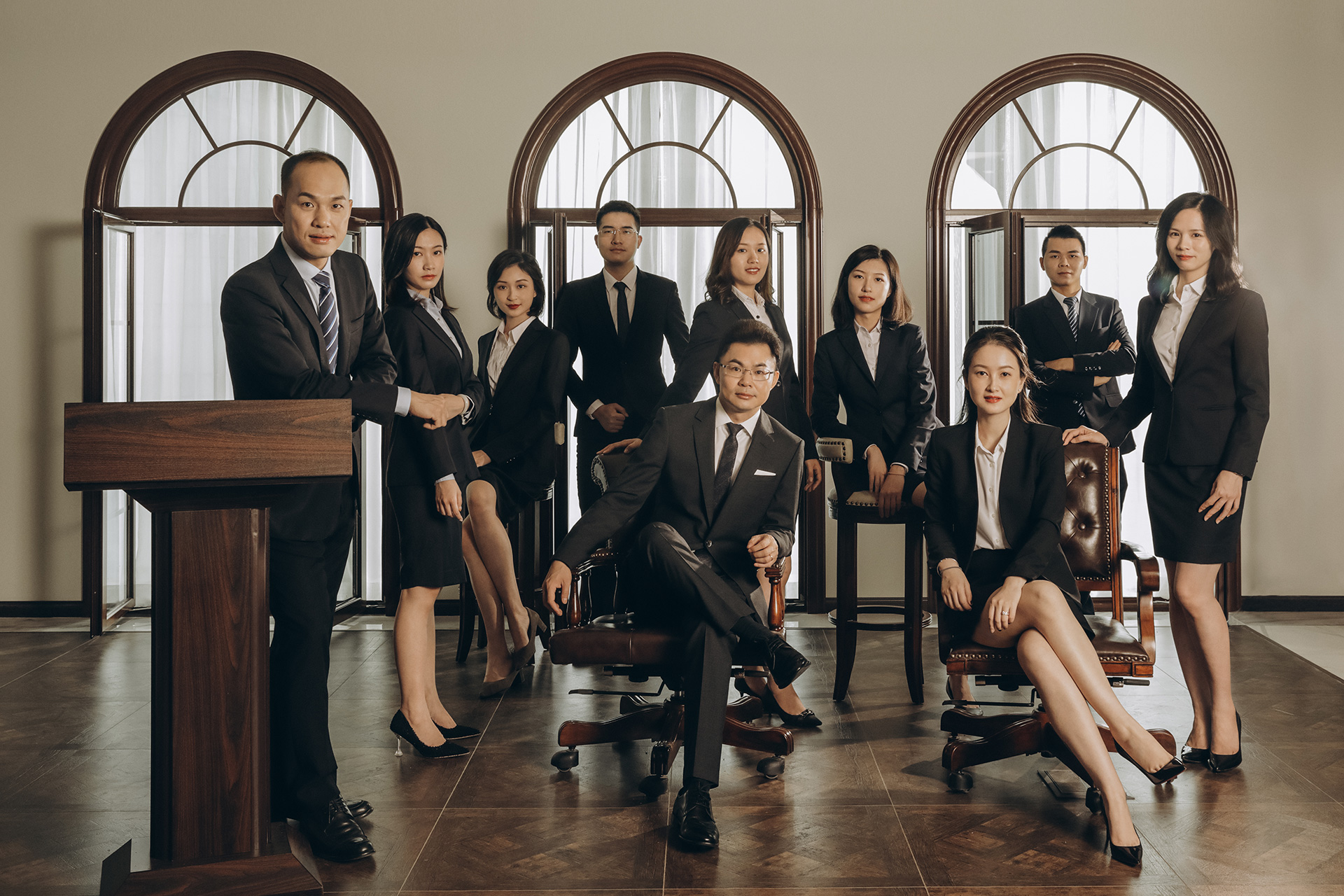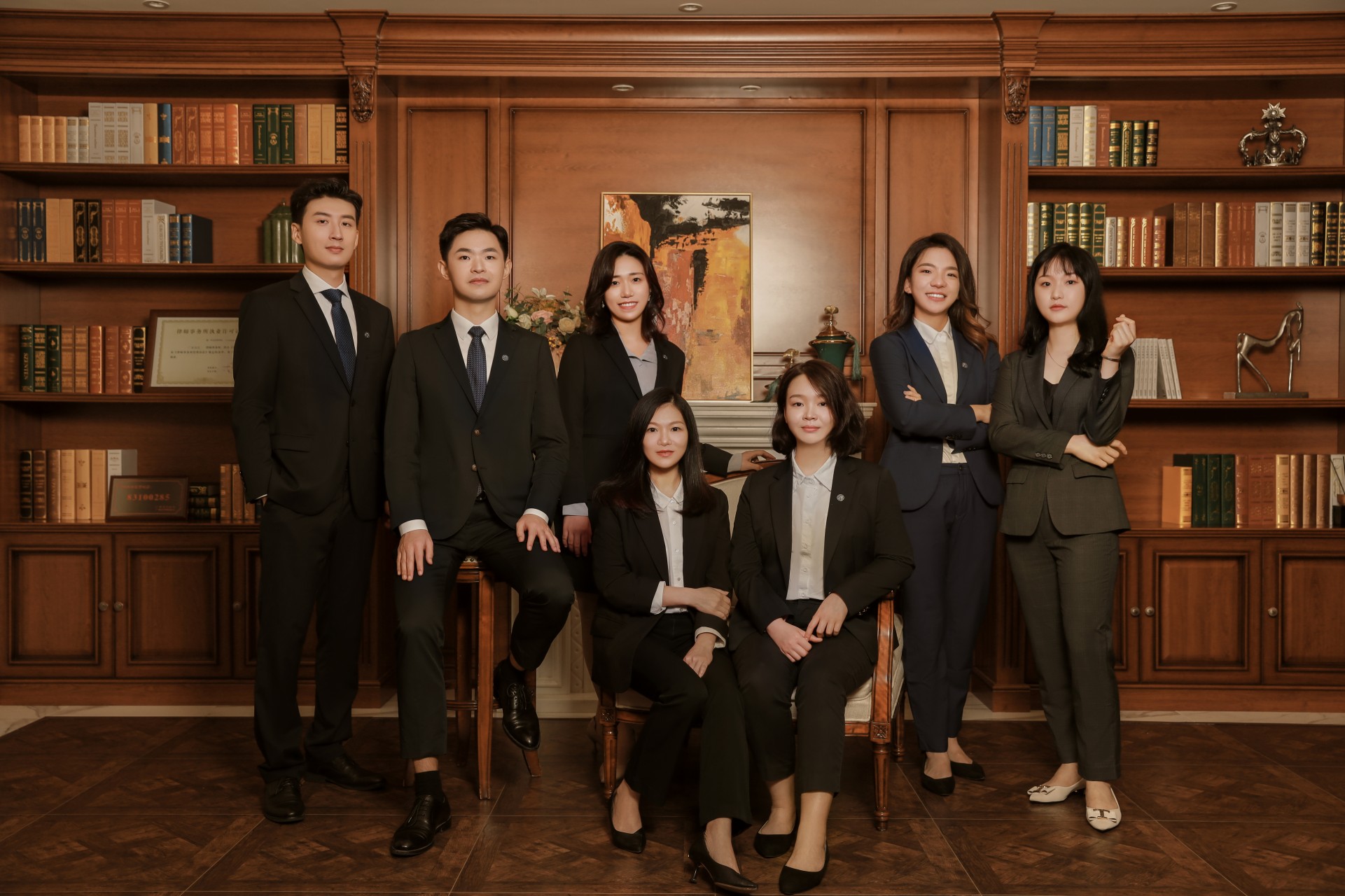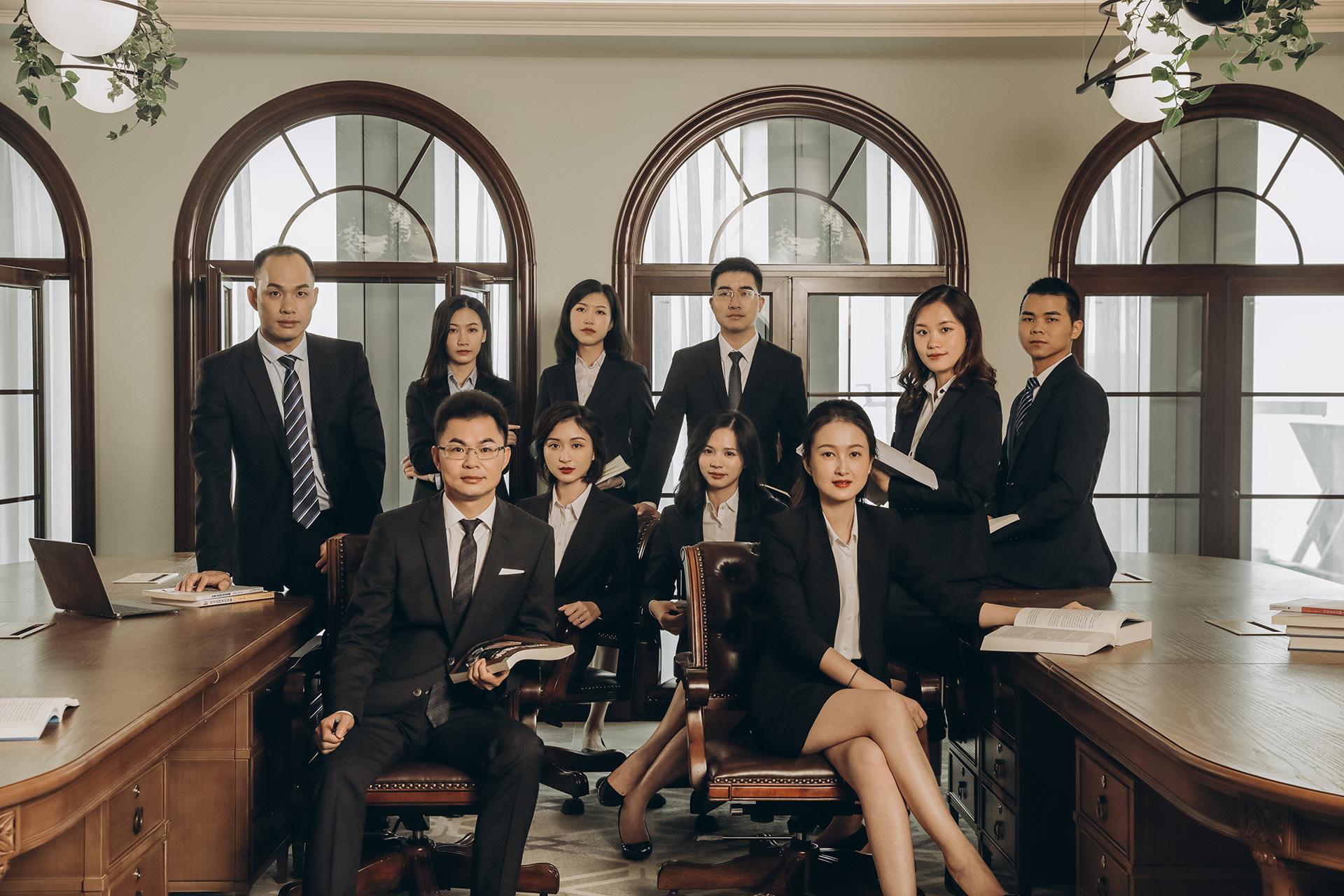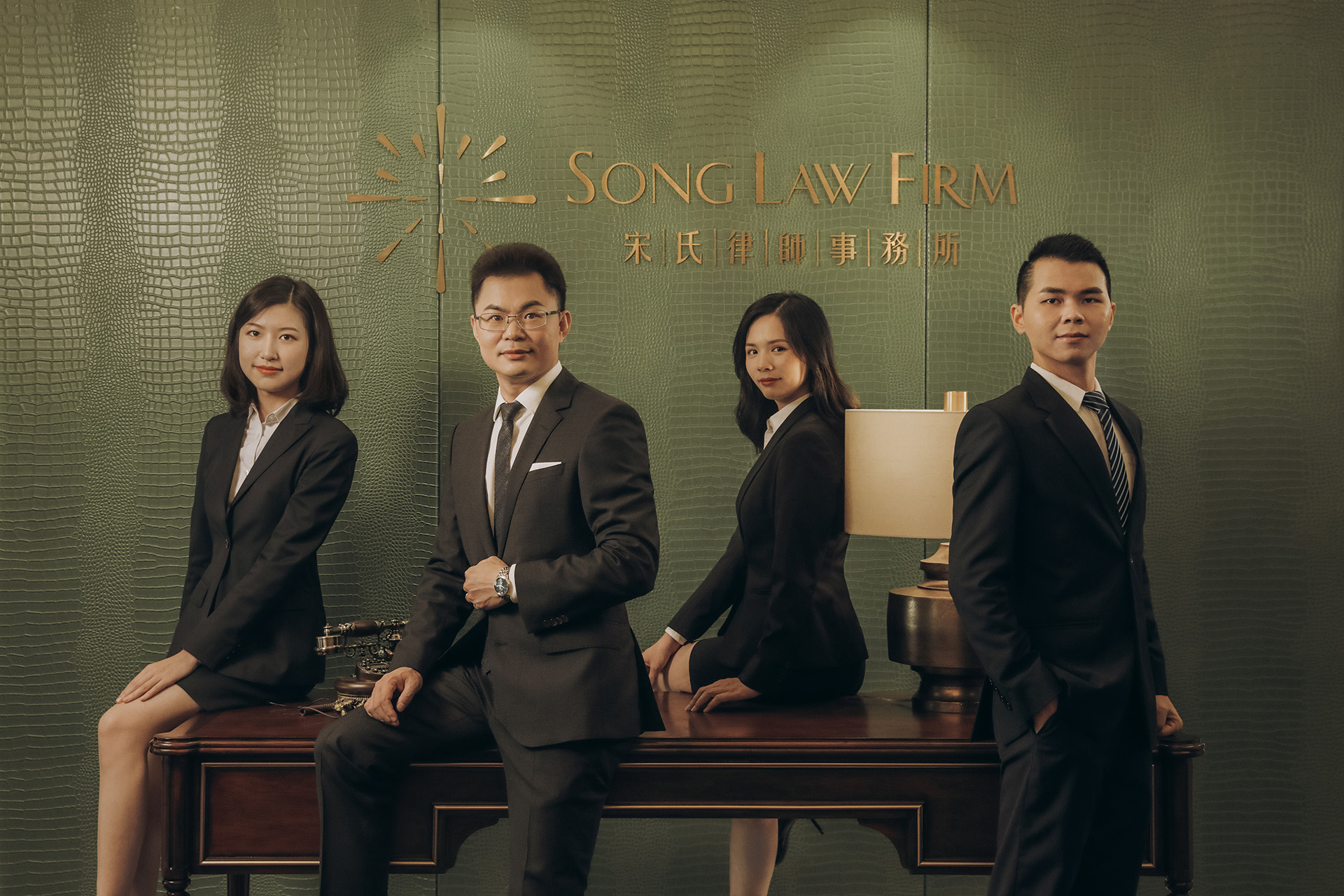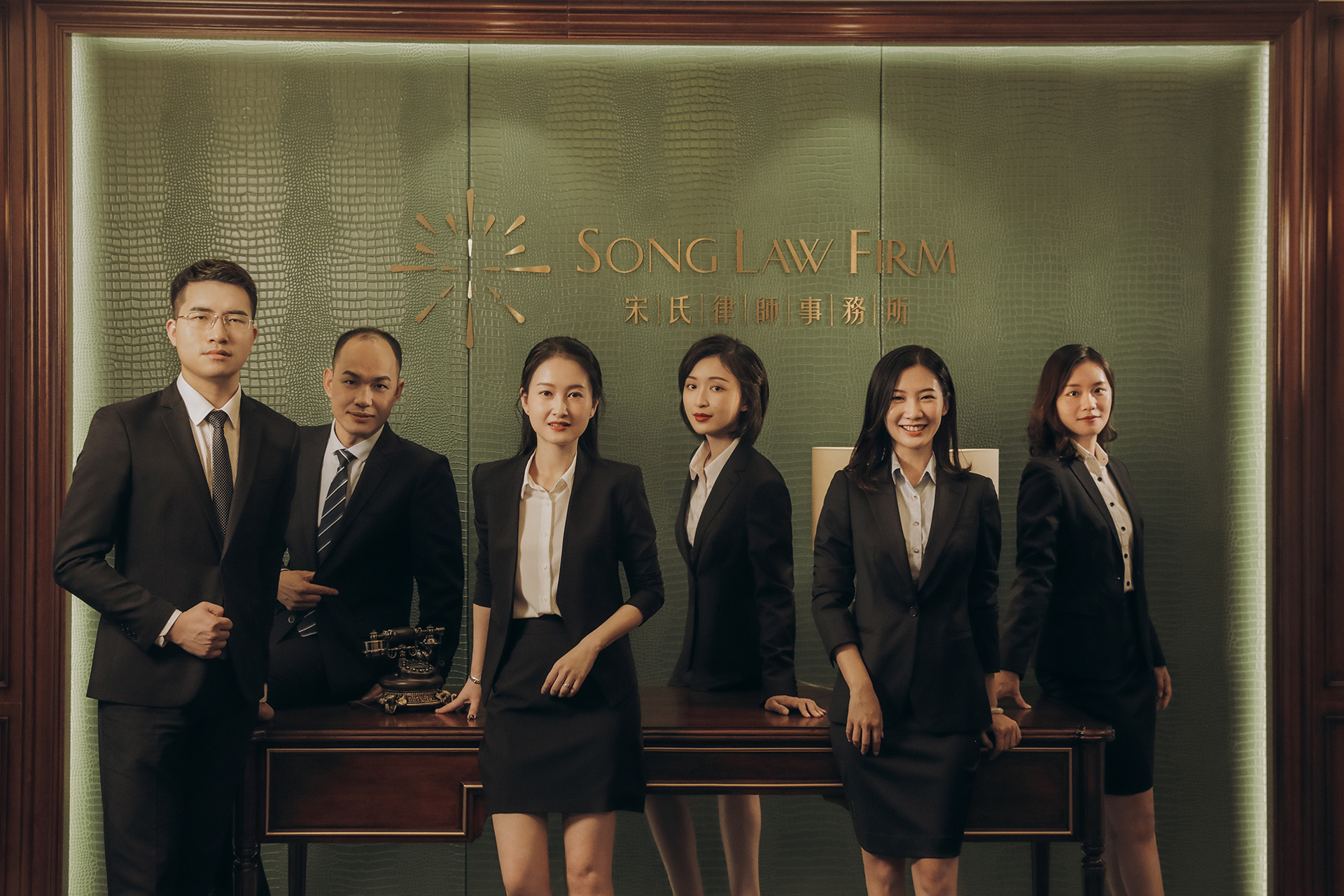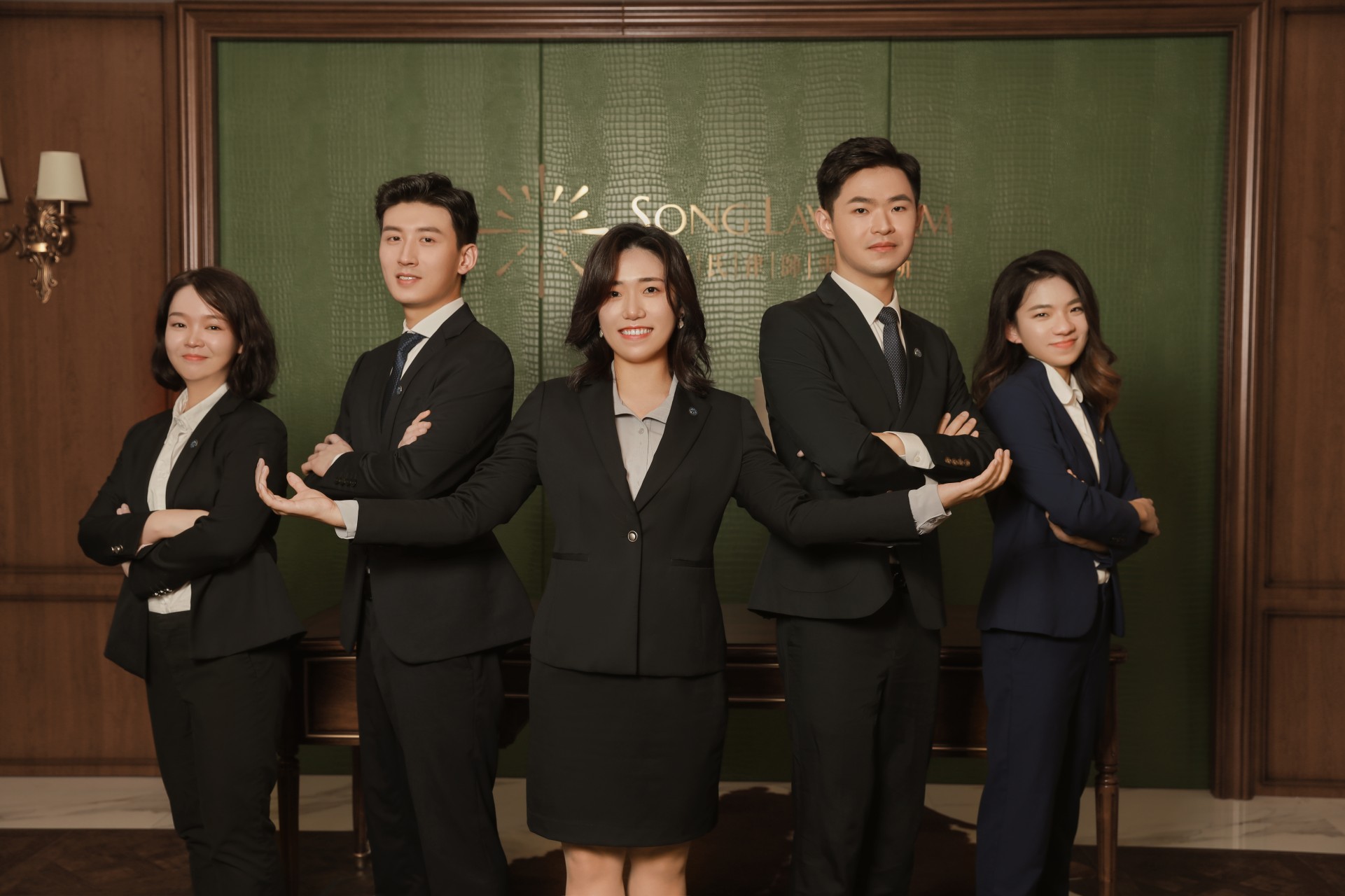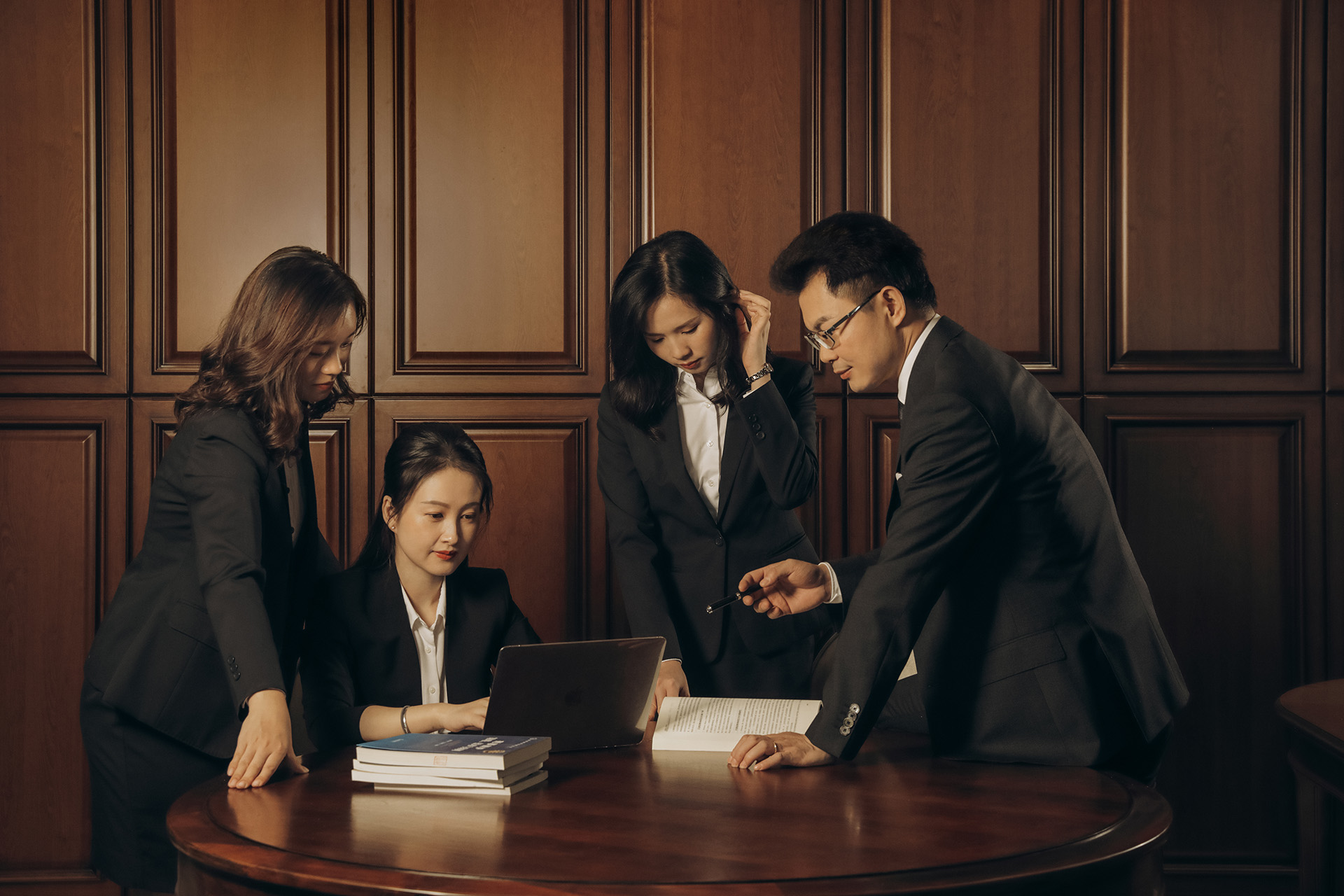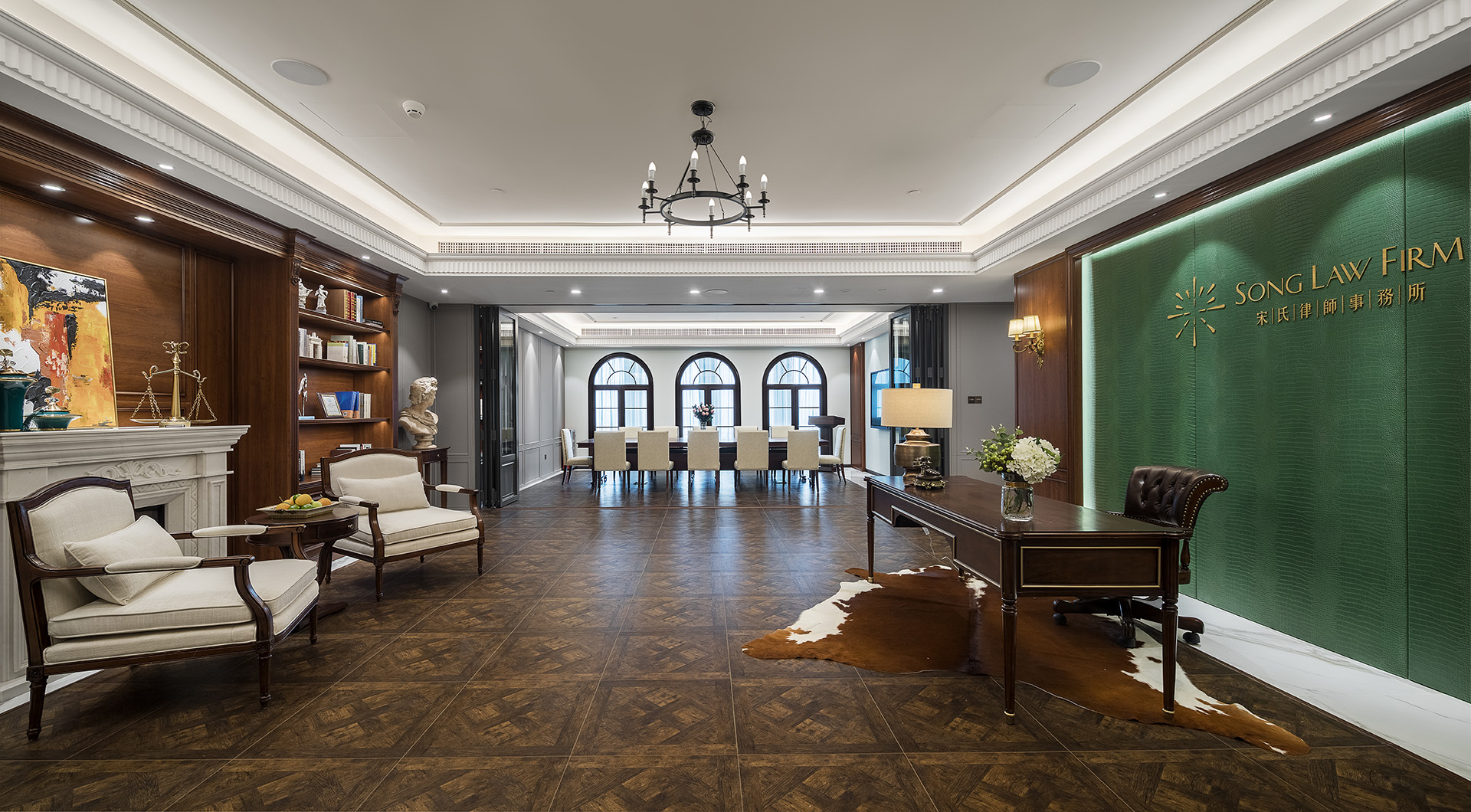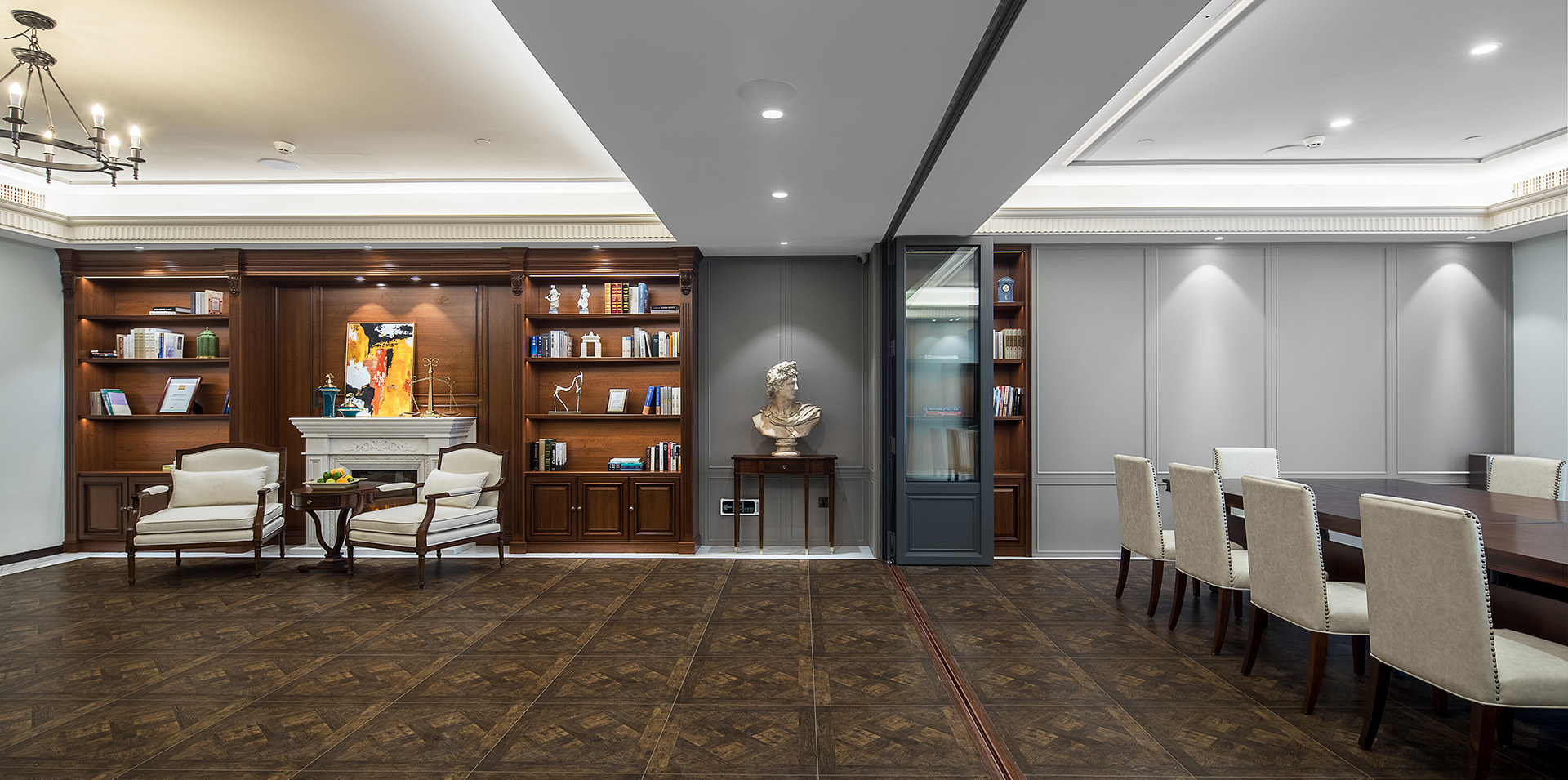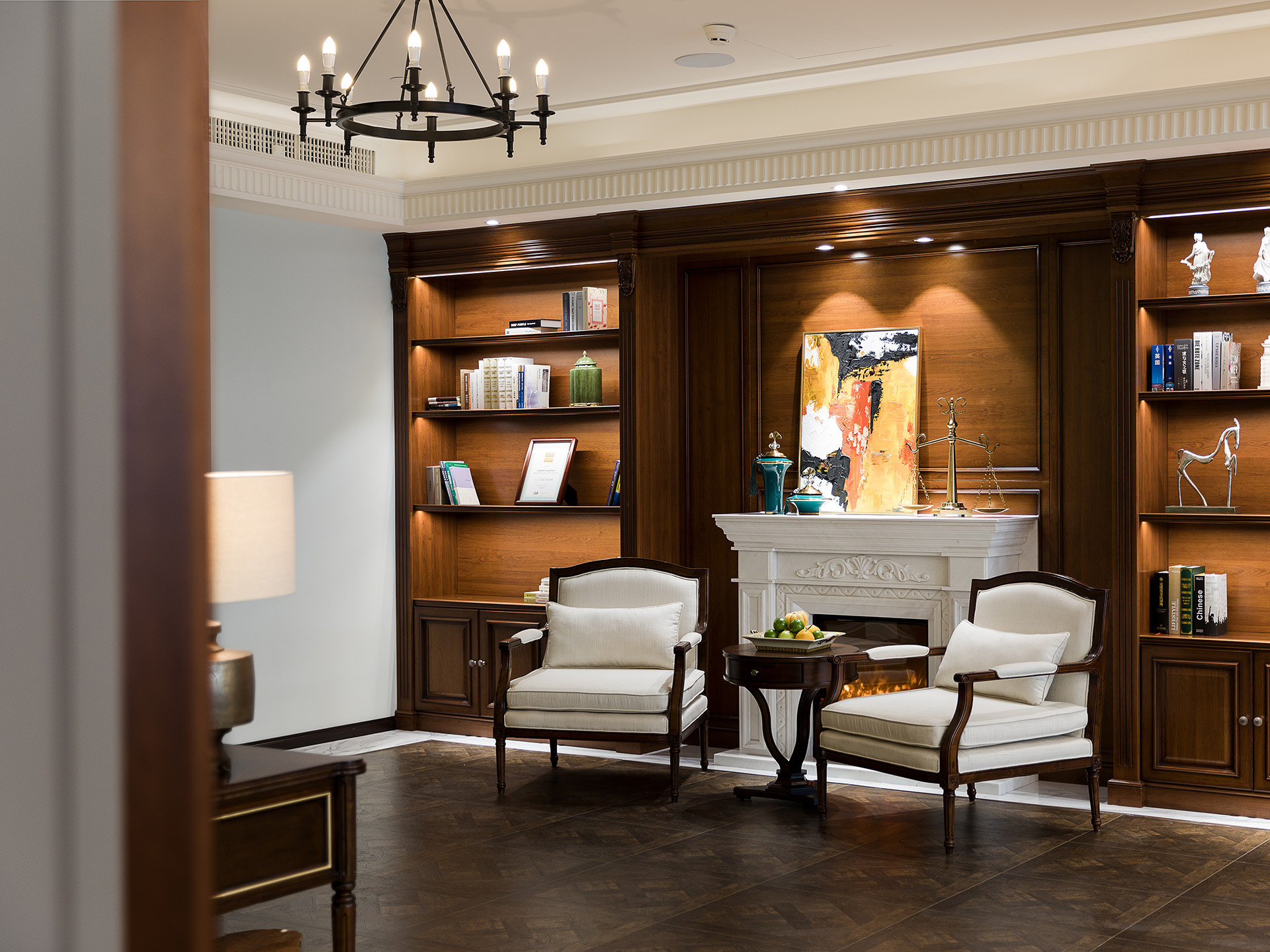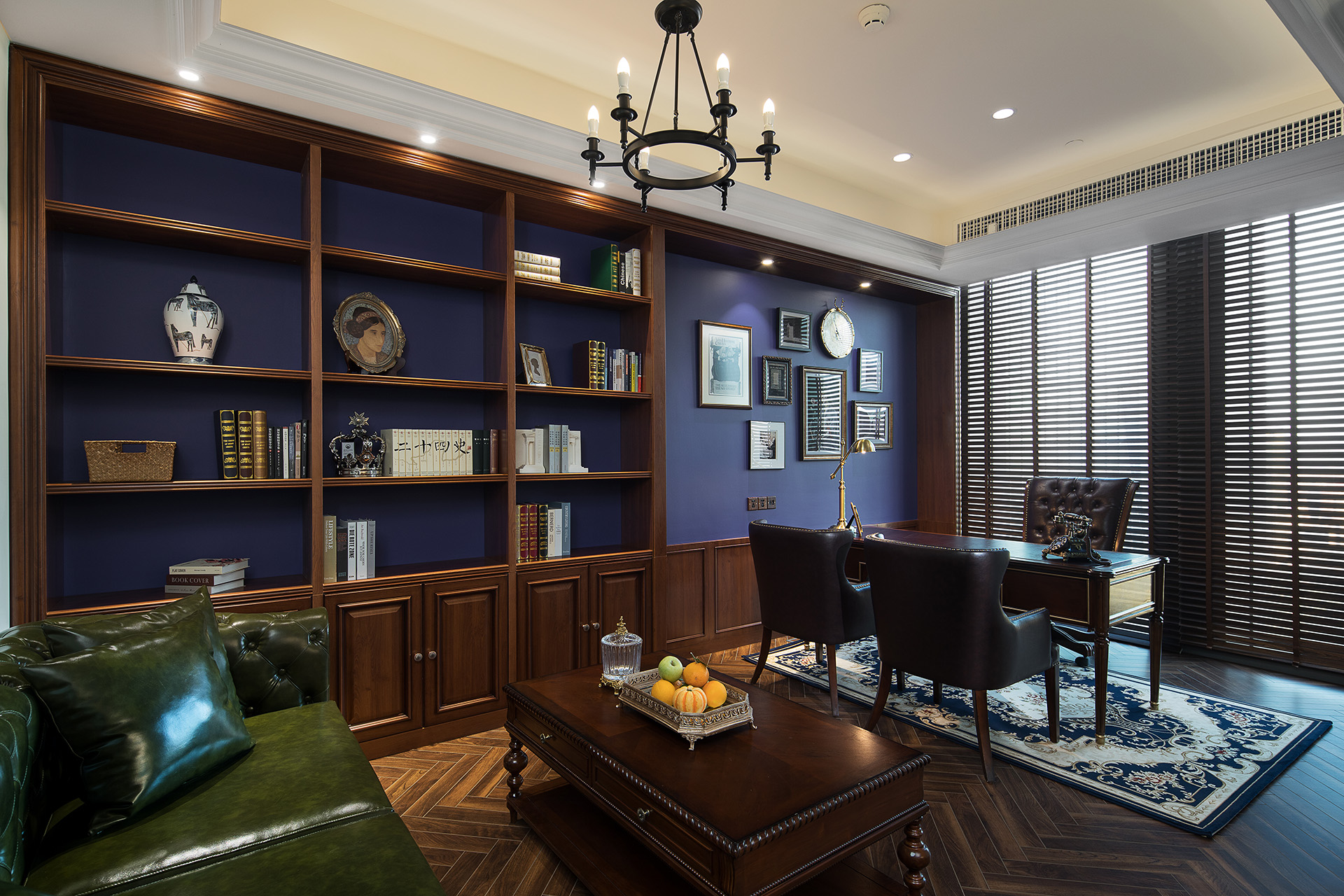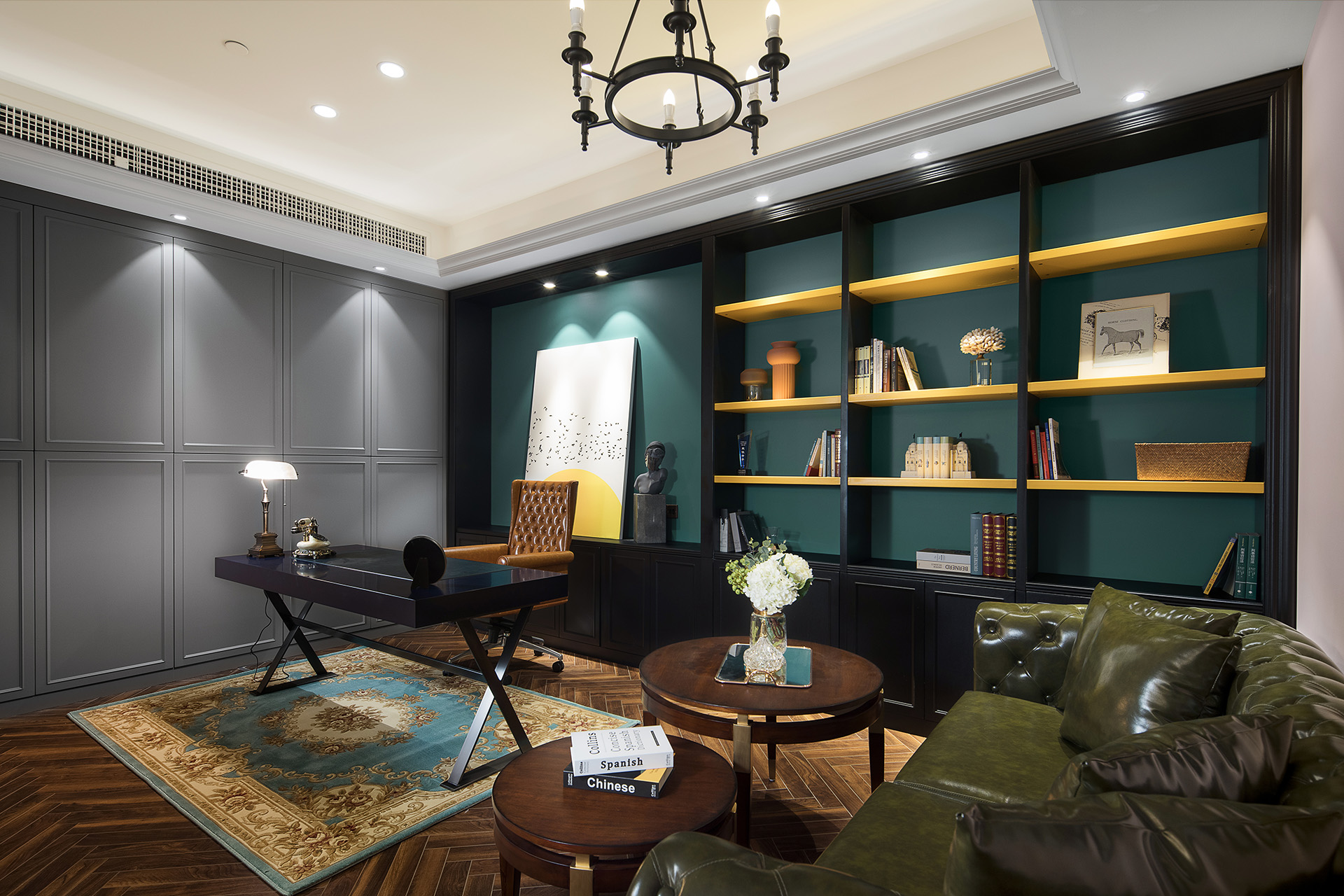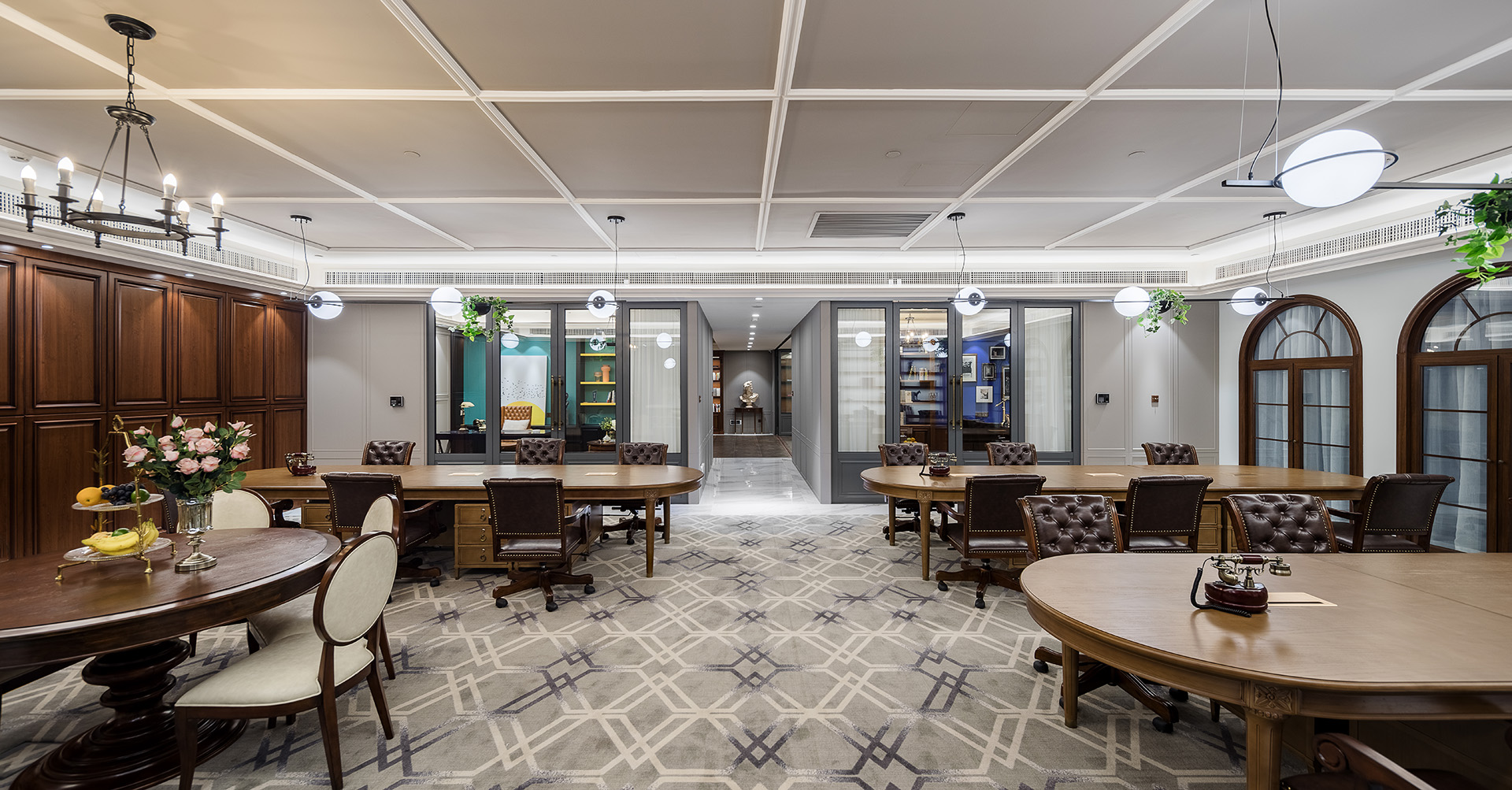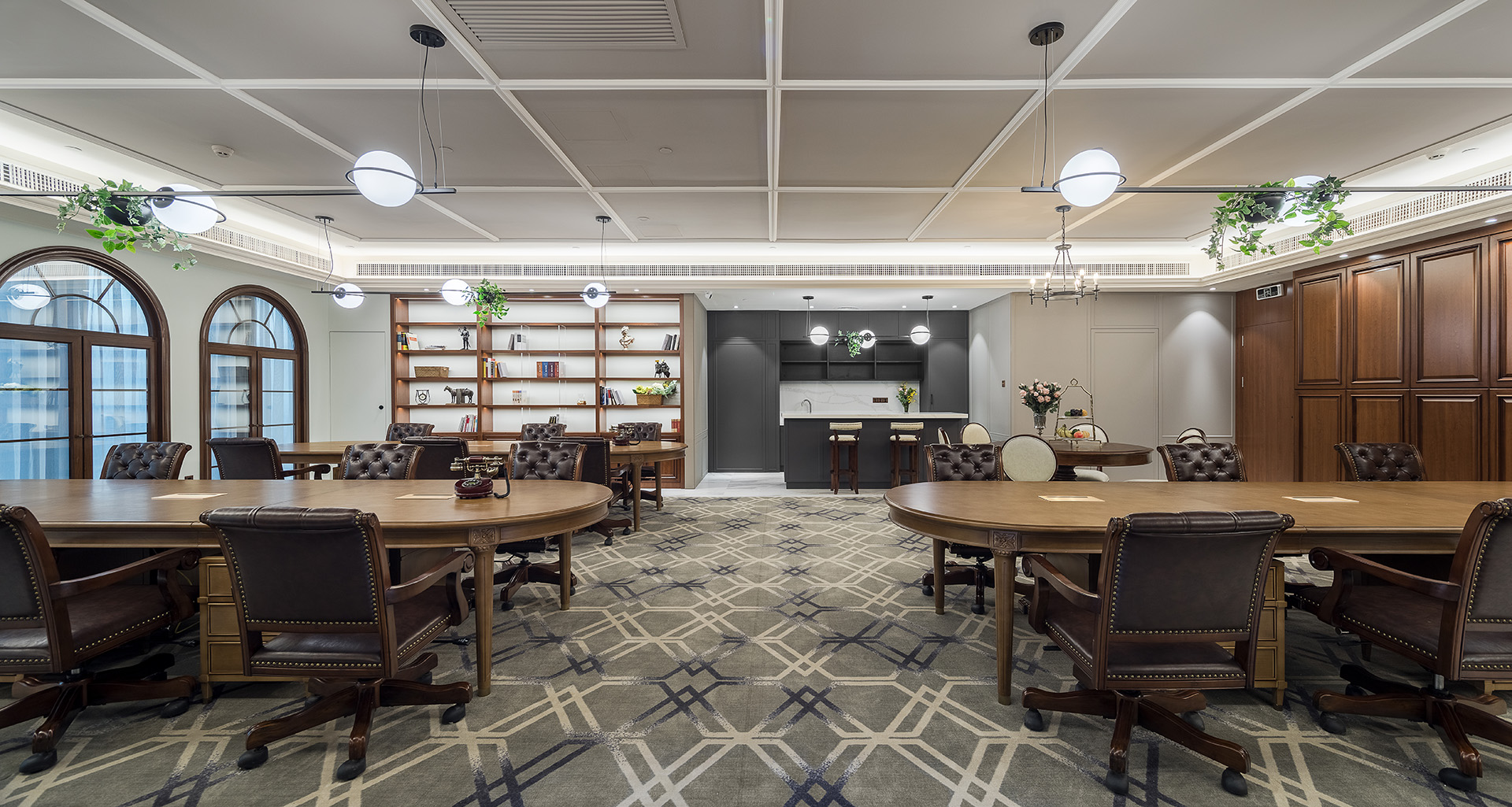 CHINESE